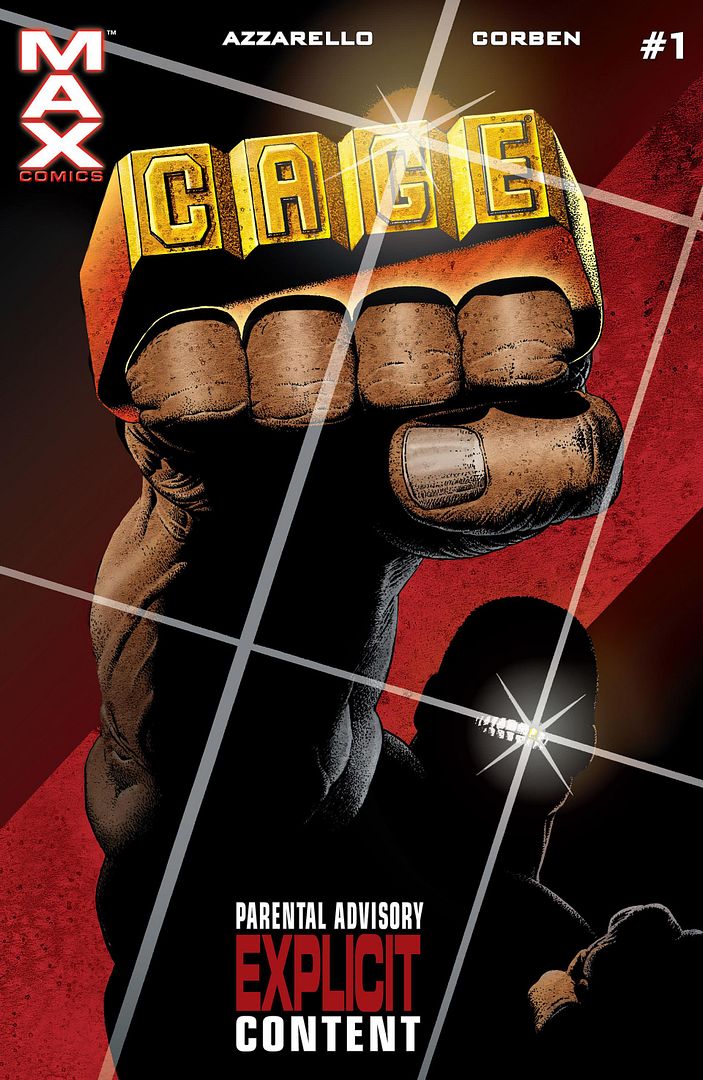 Publication Dates:...2002
Issues:..............01 - 05
Language:............English
Size:................178 MB
Format:..............CBR
RLs:.................Zone|Empire
Brian Azzarello and Richard Corben unlock Cage! Life on the streets is a high stakes game. There are winners and losers. Those that play by the rules, do so at their own risk, and often pay a price. Who's got their back? There's a man who can set things straight. A specialist. He doesn't come cheap, but if you've got the bank, he's got game. And plenty of it. Some know him as a "Hero for Hire." Some as a "Power Man." For others, he's an urban legend. He's all, and none, of the above.
His name is Cage. It's time you got to know him. Dory Dickens wants justice for her daughter, cut down in her prime in the crossfire of a rapidly escalating gang war. In a sea of corrupt cops and rival gangbangers, there's only one man with the juice to dispense the kind of street justice Dory craves, and his services don't come cheap. Lucky for Dory, the man called Cage has plenty of reason to play hero in a world where there are none. The team behind BANNER, writer Brian Azzarello (100 Bullets) and artist Richard Corben (House on the Borderland), unite once again to knock fandom on its collective butt!
DOWNLOAD

ddl.to, rapidgator.net